NEIGHBORHOOD VIBE.
One of Chicago's most diverse neighborhoods, Rogers Park has a low-key, friendly charm. There are tons of ethnic eats, fresh public art murals, lively music clubs, theaters, coffee shops and dive bars. Loyola University students peacefully co-exist with artists, activists and all walks of life. And you can't beat the sound of the lake waves crashing—virtually every street leads you east to the lakefront beaches.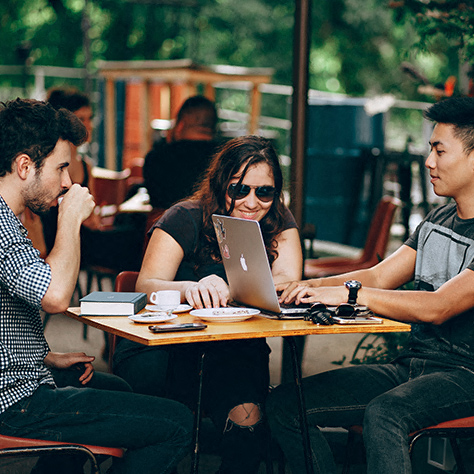 Top Conveniences.
Transportation
CTA Buses:
#22 Clark or $147 Outer Drive Express
CTA Red Line:
Loyola, Morse, Jarvis or Howard
Metra:
UP-N Union Pacific North Line to Roger's Park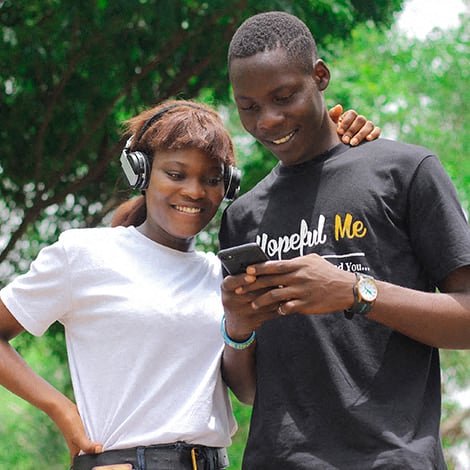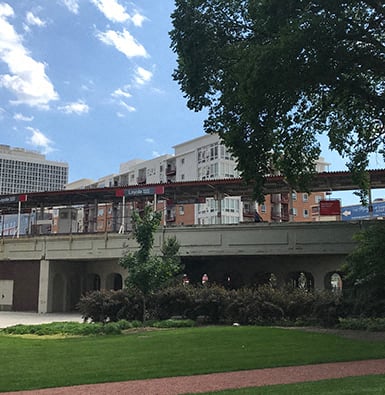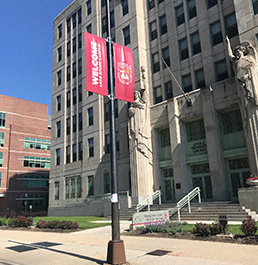 Attractions
Right next to the beach, with a wall of local artist murals

One of the largest Catholic universities in the country

A Rogers Park institution with staggeringly inventive adaptations

As much a community gathering as it is a farmer's market

Community project of local artist's masterpieces along the CTA Red Line

A playground for 20- and 30-somethings

Seafood is king at this cozy Peruvian spot
DAY IN THE LIFE.
Do as the locals do…
Day

Enjoy a vegan breakfast with a side of politics at Heartland Café

Evening

Devour the kimchi fries at BobNGrill or dine at Taste of Peru

Night

Grab a craft cocktail at Rogers Park Social

After

Hit up the hidden bar at The Lighthouse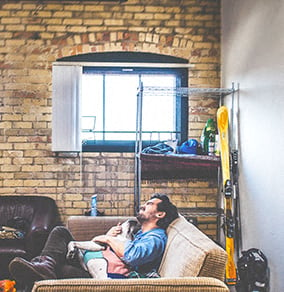 WHAT OUR RESIDENTS
& AGENTS LOVE.
Here are some top neighborhood faves from our agents and residents.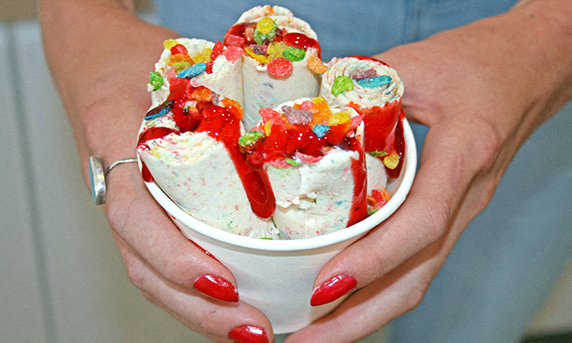 Local by Laramar
Resident
"Rolled ice cream! Fun to watch and eat!"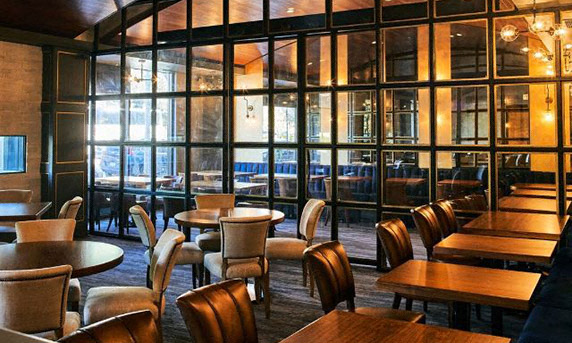 Local by Laramar
Resident
"Love food and the dog friendly patio seating"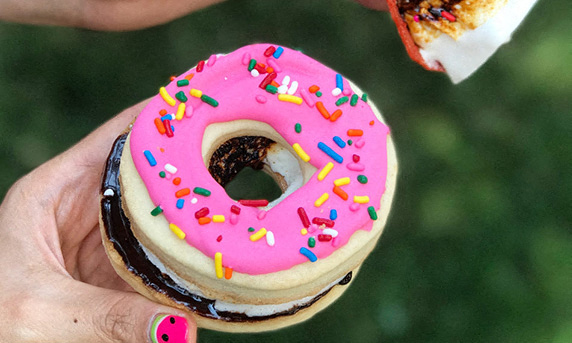 Local by Laramar
Resident
"Adorable atmosphere, great desserts and coffee selections!"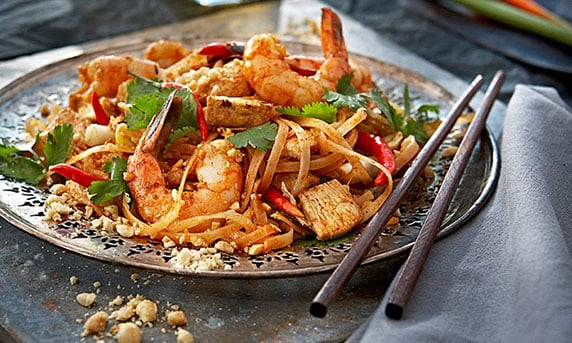 Local by Laramar
"Delicious food - great for takeout!"
ALL ROGERS PARK
PROPERTIES.
Testimonials
This apartment is a dream for Grad Students at Loyola University! It is right on the Lake Shore Campus and it is a block from the Red Line to get to downtown Chicago. The staff is friendly and the apartment is spacious and has plenty of storage!

- - Anonymous, Apartments.com